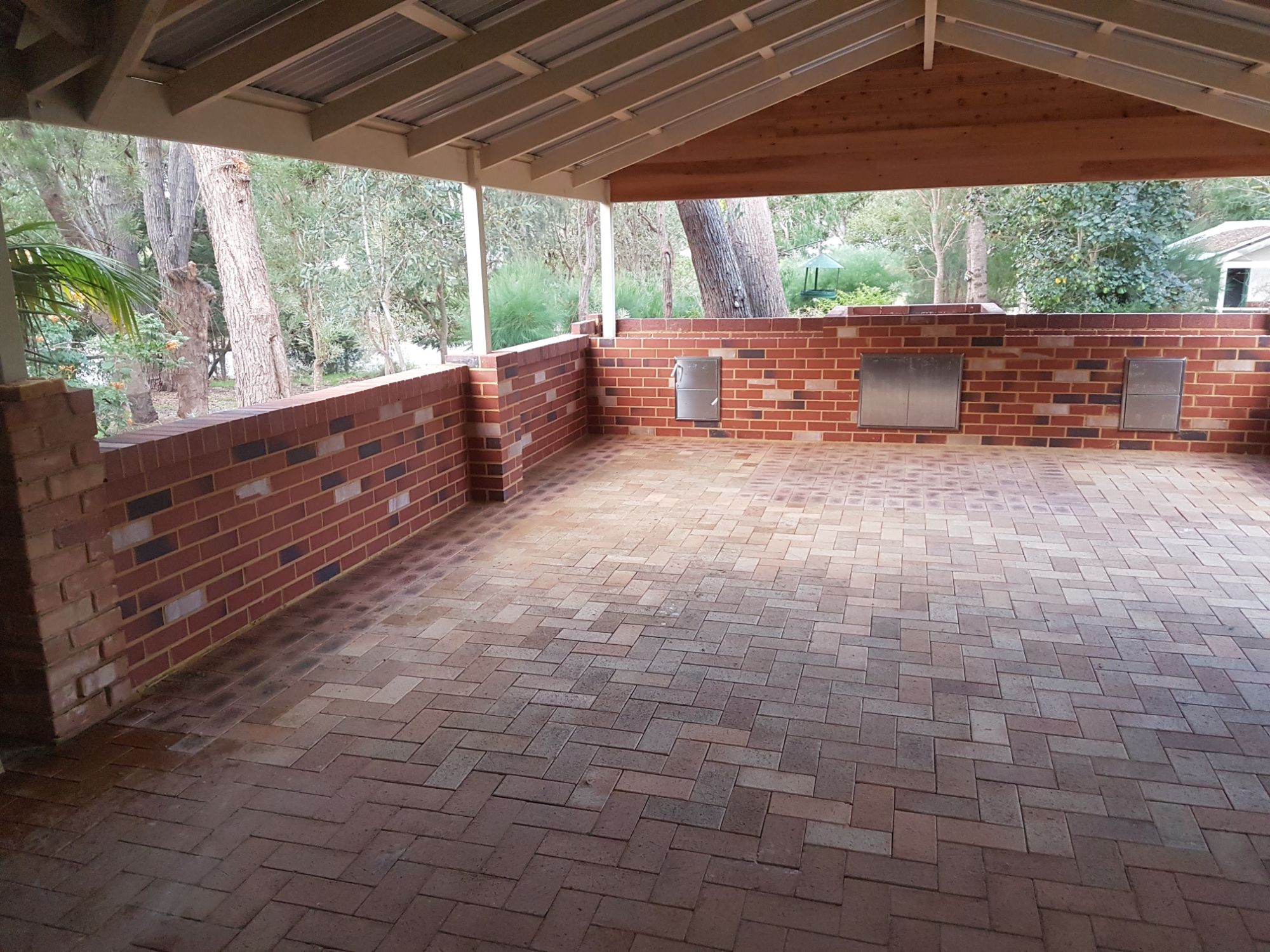 As the managing director of KM Bricklaying Pty Ltd, I am proud to have been servicing the Perth, Mandurah and Peel region, and beyond, for more than 10 years. Completing countless projects, large and small, the company started with just myself and has now grown to 8 employees. While the company has expanded, we have maintained the local, personal service which is the foundation on which the company was built.
We are equipped to tackle any job you may require, from a small garden wall, to a complete home or extension with all materials supplied. Our experience in all aspects of the trade, along with our professional approach, sets us apart from the rest.
Kale Mladenovic, Managing Director & Founder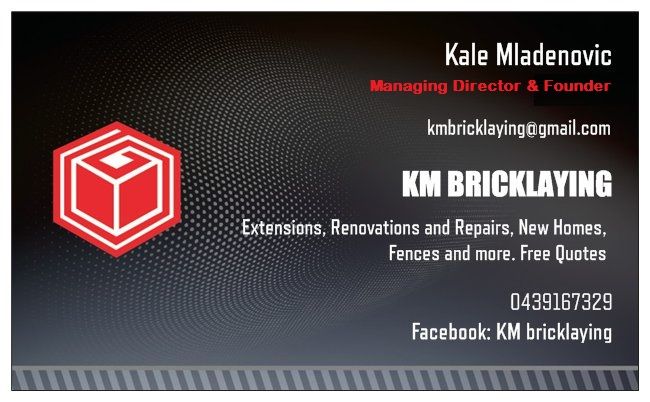 For a no-obligation free quote for any job you might need doing, large or small, please just hit the button below, fill out the short form and KM Bricklaying will send you a quote within 24 hours.
"Our experience...sets us apart from the rest" -
Kale Mladenovic, Managing Director & Founder
KM Bricklaying Pty Ltd